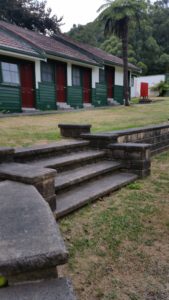 This meditation retreat welcomes those from varied backgrounds, traditional and modern. It is for people who are just thinking about starting, equally with long-term meditators; it is for teachers – mingle with other teachers if you are already one –  and for anyone who might consider one day becoming a meditation teacher. And above all, it is a time of quietness and reflection for each of us.
August 24-26 at Maitripa Centre Healesville
Never meditated before? Not sure how to meditate?  Perfect, in this meditation retreat you will find out what it is about and what practice is
Want mindfulness rather than meditation? Mindfulness is meditation while active. We can eat mindfully, walk mindfully. and we can practice mindfulness as a form of meditation, starting with deep non-critical sensory awareness.
What are the differences between one form of meditation and way another? Are they all just variations of the same process?
I'm a meditation teacher, what's in this meditation retreat for me?
Expand  your focus:  Most of us become teachers through a specific route, whether that is Yoga, Buddhism, Mindfulness, Stress Management, Meditation as a Complementary Health adjunct, or some other route.  And, sadly, most tend to feel dismissive of all the others.  This is an opportunity for us to mingle, share without any attempt to dominate, and to understand the perspective that other teachers are coming from.
Attend workshops – specifically on teaching, for teachers.
Consider the limitations of meditation – what might they be?
See more:
Fee $385,concession $360
Early-bird at concession price if booked by July 15